The complete platform for managing your video assets and Live Streaming
The platform allows you to broadcast on all media ...
With a modern appearance and optimized design for mobile devices, Streamfizz lets you upload, download, store and share your resources without worrying about technical complexities.
Responsive and responsive video player
Optimized processing and encoding
Broadcast VOD or Live without complex
On a reliable infrastructure guaranteeing privacy and security ...
Take advantage of a platform whose data is stored in France and Germany, among the most powerful data centers in the world. Your videos are backed up and available at any time, while preserving access and confidentiality of your assets.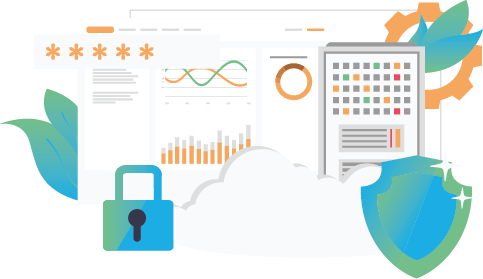 Just offer an experience that will captivate your audience
Your videos are highly available. No ads or third-party videos. Your media is not associated with other unknown content, competitors or worse … the experience remains intact.
Live video streaming
User context sensitive reading
Reach his audience where he is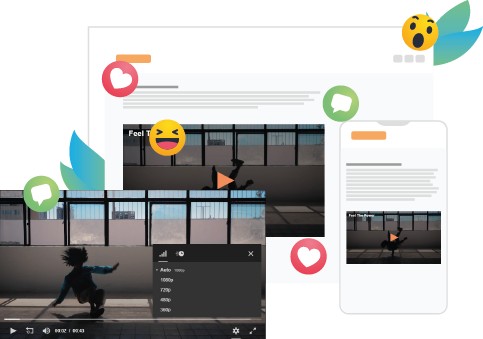 Manage, engage and measure the impact of your videos on your different channels
Publish your videos from one place has never been easier. We simplify the diffusion to Facebook, YouTube, Twitter or LinkedIn and that, as a native publication. Understand the behavior of your content on these different media and optimize their performance.
Captivate your audiences
Understand the performance of your content
Share with complete confidentiality
Are you ready to get the most out of your videos?
Test the platform now. No credit card required.
Extensive possibilities and amazing features
Discover all the platform's features
Want to see Streamfizz in action?
Ask for a free demo.
Complete your information below and we will contact you to book your 30-minute live demo
Want to see Streamfizz in action?
Ask for a free demo.
Complete your information below and we will contact you to book your 30-minute live demo